COURSE Stress Management
4 Strategies To Optimize Your Stress Reduction And Health
Practical Solutions To Conquer Your Cortisol Levels, While Simultaneously Adding In The Health Benefits Of Simple Health Strategies For A Better You
Created by
Shahab Nilgiri
About this course
Stress is a common thing in peoples day to day lives. In this course, my goal is to help you combat this by giving you practical tools you can use in your day-to-day life. By the end of this, you would have learned the 4 ways (M.O.V.E) to combat your daily stress. I make it a point to mention that this isn't a "magic" formula that will make everything disappear, but it will help you ease into your routine and help you manage HOW you deal with your stresses, and in return, you will be able to combat things in an easier way.

You will learn to be more in tune with your body's signals and know when you need to back away and rest so you can be your best self.
Certificate of completion
---
---
100% moneyback guarantee
If you cancel within 10 days and you're not completely satisfied, we'll give you all your money back. No questions asked.
Training 2 or more people?
Get your team access to 1,610 top CPD HR Canada courses anytime, anywhere.
Section 1. Introduction To Course-Part1
Stress # 1 - What will you learn in this course.mp4
1m 16s
Stress # 2 - Who is Shahab.mp4
3m 18s
Section 2. What Is Stress?-Part1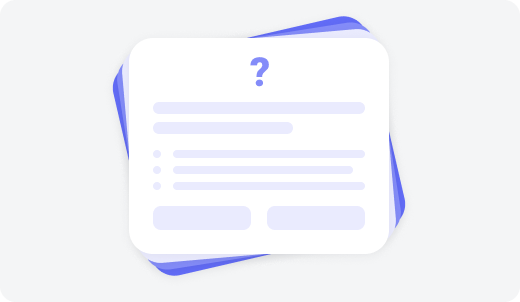 What kind of stress is "good" stress?
1 questions
What is Stress.mp4
3m 21s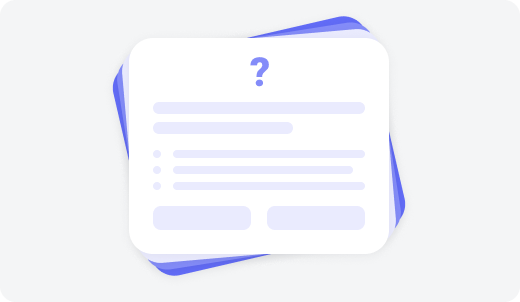 Stress Quiz
2 questions
Section 3. The M.O.V.E Principle - Meditation (M)-Part1
Meditation - What It Is NOT
43s
What IS Meditation? Can You Add This Practical Step Into Your Life?
2m 16s
What If I Don't Like Meditation? + Practical Step
8m 18s
More Practical Tips / In Closing
3m 21s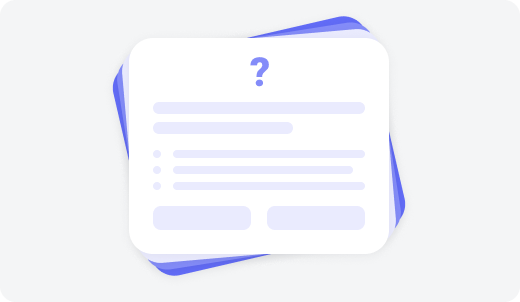 Exercise Your Brain
2 questions
Section 4. The M.O.V.E Principle - Organization (O)-Part1
O is For Organize - How To Start?
1m 48s
My Simple Space...
2m 7s
Thought Organizing.mp4
2m 26s
Thought Organizing - Breaking Pattern.mp4
1m 51s
Thought Organizing - Autopilot Decisions.mp4
1m 16s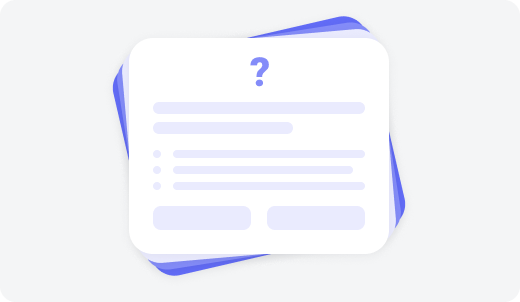 What is meditation, simply put?
1 questions
Section 5. The M.O.V.E Principle - V is for Visualize
Visualization Intro.mp4
1m 26s
Visualization Part 2.mp4
2m 40s
Visualize # 3 - What to visualize When.mp4
2m 2s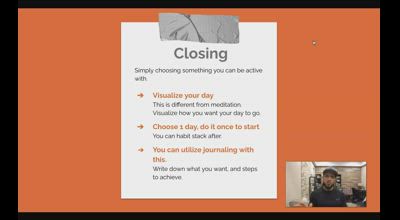 Visualize Final - Close.mp4
2m 5s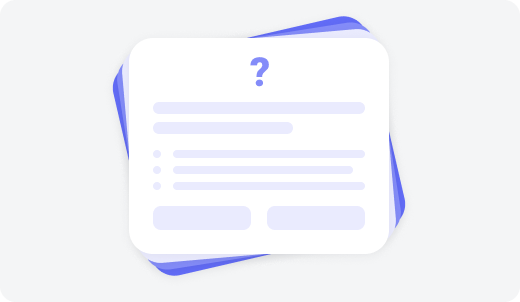 Decision Question
1 questions
Section 6. The M.O.V.E Principle - Exercise (E)-Part1
E Is For Exercise!!!
2m 39s
Why Exercise? - A Little Science To Help Make Sense Of It
6m 7s
Keeping Exercise Simple - A Guided Step
1m 49s
5 Move Exercise Example / Overview Guide Sheet
1m 11s
week1workout1.mp4
3m 53s
Section 7. Recap Of Material
Recap End.mp4
4m 7s
Thank you!!.mp4
1m 27s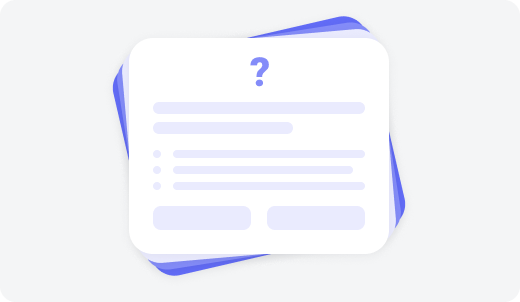 Stress Final Exam!
5 questions
Learn from the best
Hey! I'm Shahab, and I've been in the fitness industry for over 8 years. If there's a pattern I've seen when it comes to the clients I've worked with, it's that stress takes over, and their routine suffers. My goal is to help give you the proper, AND practical tips and tools to help you combat the stresses of everyday life, so you can go back to living in a mentally and physically healthy way, while still doing the things that matter to you the most.