COURSE Business Risk Management
5 Ways COVID-19 Will Forever Change Our Risk Thinking
COVID 19 has in a very short time changed the way we do business and think about risk, resilience, and disaster planning.
Created by
Blair Cook Jennifer Nicholson
About this course
The COVID-19 Pandemic caught many businesses by surprise. We were ill-prepared and left scrambling to adapt our business model, processes, and maintain liquidity to survive. The lessons learned remind us that risk management thinking cannot be forgotten. In this course, you will learn 5 such lessons that you should incorporate into your disaster recovery plans for the next crisis. We may not know for certain when the next crisis will hit us, but we do know for certain it will.


Field of Study: Business Management & Organization
What you will learn?
Elevate the importance of disaster planning
Rethink how we address operational risk management
Manage liquidity in a crisis situation
Reinforce culture in a shelter-in-place work environment
Capitalize on opportunities to improve competitive positioning
Skills Covered
COVID-19
RISK MANAGEMENT
RISK ASSESSMENT
CRISIS MANAGEMENT
QAS SELF STUDY
1.5 hours on-demand video
Certificate of completion
---
---
100% moneyback guarantee
If you cancel within 10 days and you're not completely satisfied, we'll give you all your money back. No questions asked.
Training 2 or more people?
Get your team access to 1,610 top CPD HR Canada courses anytime, anywhere.
Section 1. 5 Ways COVID-19 Will Forever Change Our Risk Thinking-Part1
5 Ways COVID-19 Will Forever Change Our Risk Thinking
1h 3m 27s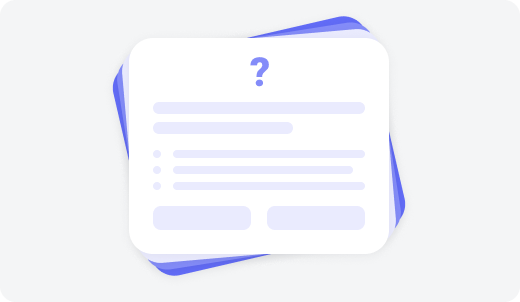 Review Questions
5 questions
Section 2. 5 Ways COVID-19 Will Forever Change Our Risk Thinking-Part2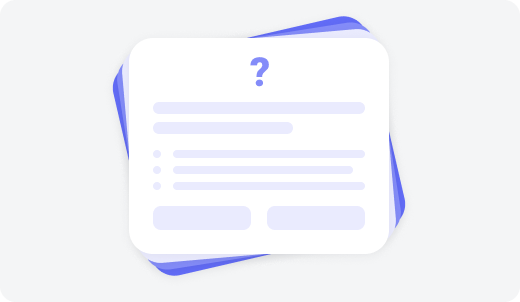 Final Exam
8 questions
Learn from the best
Blair is a many-time and active financial executive, corporate director, author, speaker, and thought leader. His educational videos of accounting and finance have million of views on YouTube. He has keynoted and spoken at national conferences from New York to Toronto. Along with Jen, he co-hosts CPA Canada's podcast series "CPA Success Podcast." He works with real businesses experimenting with theories and best practices to share his experiences and stories with others of what works, what doesn't, and what was learned. He is the author of The Illiterate Executive: An Executive's Handbook for Mastering Financial Acumen. Jen is a dynamic financial professional with over 25 years of leadership experience in public practice, academia and industry. Jen is the co-host of CPA Canada's podcast series "CPA Success Podcast." Jen brings to the classroom a broad skill set and experience in all key facets of an organization including operations management, strategic planning, business development, finance, accounting, investor relations, human resources, and project management. Jen has a passion for making finance more attainable, whether it's working to articulate strategy in a financial context, bringing clarity to financial communication or teaching accounting to university students. Jen's career epitomizes the diverse experiences and roles that CPAs play in industry – from financial to operational leadership.