COURSE Recruitment & Onboarding
Attracting and Hiring Great Employees
Learn how to attract and retain great employees.

Created by
Don Phin
About this course
Now that the economy is slowly recovering from the pandemic, every employer finds themselves limited in their growth opportunities because of the difficulty in staffing their companies. From fast food restaurants to IT firms, the problem is the same. One of the great mistakes employers are making today is the hiring of the wrong people out of desperation.
In this fast-moving presentation, Don will share insights, strategies, and tools you can use to become that employer of choice so you can attract and retain great employees.

Who gets hired at your company maybe the number one reason for its success or failure. Whether you are a company's recruiter, HR manager, or other leader, who you put on your team will make an enormous bottom-line difference. Hire the right people and you will have profitable and enjoyable times. Hire the wrong people and you will be faced with one negative drama after another.

Hiring has to be viewed as a process and not an event. Don will share with you a hiring process you can put to great use to attract, hire, and engage new employees.

The economy is rapidly growing but employers are faced with the consequences of the Great Quit, demand for higher wages, and flexibility. Employers are facing a significant labor shortage, magnifying the consequences of employee turnover.

While most companies have a healthy top of the line post-pandemic, their growth is severely limited by the ability to retain talent. And, without the ability to grow the workforce added pressures are placed on existing employees, exacerbating the retention problem. Don has delivered this presentation to dozens of CEO and HR groups in the past few months.
Certificate of completion
---
---
100% moneyback guarantee
If you cancel within 10 days and you're not completely satisfied, we'll give you all your money back. No questions asked.
Training 2 or more people?
Get your team access to 1,610 top CPD HR Canada courses anytime, anywhere.
Attracting and Hiring Great Employees
57m 55s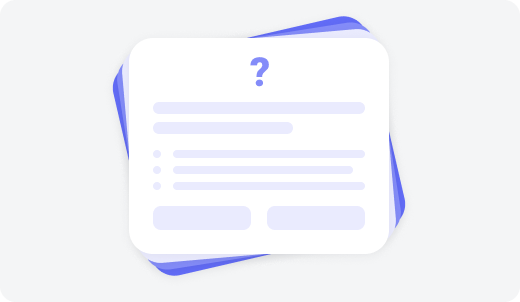 Attracting and Hiring Great Employees Review Questions
8 questions
Now that I've Got Them How Do I Keep Them
54m 20s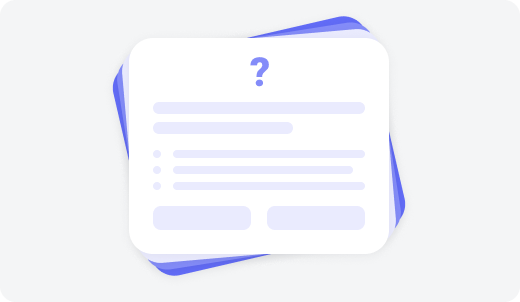 Now that I've Got Them How Do I Keep Them Review Questions
10 questions
Learn from the best
A street-wise hero from the Bronx, Don Phin has been a California employment law attorney since 1983. He litigated cases for 17 years and then quit cold-turkey when he realized nobody wins a lawsuit. Since leaving litigation, Don has presented more than 600 times to executives in US and Canada. Don has created over 30 online training programs, including Employee Engagement, and nine others for LinkedIn Learning. Don was the founder and President of HR That Works, used by 3,500 companies, and acquired by ThinkHR in January of 2014. He worked there for two years as a V.P. Don has written seven books, including his most recent, The 40/ /40 Solution: Mastering Emotional Energy in Leadership and Sales. Don loves inspiring with his speaking and training. He has a thriving coaching practice, and on occasion, is asked to investigate challenging workplace problems. Don lives in sunny Coronado, California.