COURSE Recruitment & Onboarding
Best Practices: Recruiting the Best in a Post Pandemic World
Employee Pandemonium recruiting retaining and discovering new employees in a Post Pandemic World.
Created by
Drew Stevens
About this course
The recent COVID-19 pandemic has created huge shifts in both employment as well as competition. More than ever before small and medium-size businesses are struggling to survive due to employment terminations, employment recruitment unemployment retention. When employees leave it creates an incredible knowledge gap but more importantly, attempting to find the right people to fit within the culture of the organization and healthy organizational growth is more compelling. If your organization suffers from an employment and retention crisis, now is the time to gain real-time information to help you become competitive proof in a volatile economy.

Field of Study: Personnel/ Human Resources
What you will learn?
Discover how to alter fundamental methods to get potential employees to discover and desire to work for your business
Learn why your culture and brand positively or negatively affects your hiring process
Compare and Contrast methods for keeping the "right people on the bus"
Learn about recruiting, retaining, and discovering new employees in a Post-Pandemic World
Find out the difficulties related to the employees and employers in & after the pandemic.
Explore ways to improve the hiring processes and find the best talent
Learn about the hiring problems being faced in the post-pandemic time
Identify the solutions to the issues confronted by the small and large businesses.
Skills Covered
QAS SELF STUDY
Certificate of completion
---
---
100% moneyback guarantee
If you cancel within 10 days and you're not completely satisfied, we'll give you all your money back. No questions asked.
Training 2 or more people?
Get your team access to 1,610 top CPD HR Canada courses anytime, anywhere.
Best Practices for Recruiting the Best
51m 32s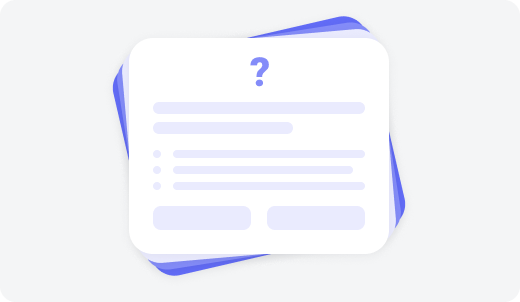 Review Questions
3 questions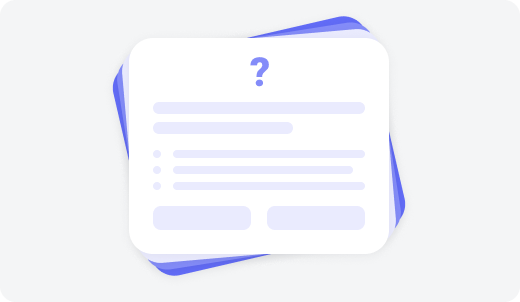 Final Exam
5 questions
Learn from the best
Drew Stevens works with individuals and organizations that grapple with finances and transforms them into wealthy professionals with the liquidity and lifestyle they desire to live with so that they can have profound longevity in order to create a legacy. Mr. Stevens has worked on Wall Street since 1985 helping working with portfolio managers, traders brokers, and other investment professionals. He has produced over $11 billion in revenue for organizations while always delivering to others. He contributed 14 books and over 4500 articles and Internet articles to stimulate others to increase their knowledge and awareness of the financial markets. He is a registered insurance professional and working actively towards his investment advisory certification. Mr. Stevens is a well-known international keynote speaker and seminar producer.