COURSE Business Performance and Improvement
Delegating and Empowering Your People
How to delegate more effectively and how to accept delegated activities with greater understanding.
Created by
Michael Gregory
About this course
Delegation is key for you and for your people. After providing background and leading interaction with respect to concerns with both delegating and being a delegatee, six tips from The Servant Manager on these topics are explored. Participants will go over and receive a 15-point delegator's checklist and an eight-point delegatee's checklist that they can apply themselves and provide to their people. Communication and the continual development of employees are key. Sometimes you must delegate unwelcomed tasks. These elements are addressed in this session so that participants can apply the lessons and handouts immediately on the job. The Collaboration Effect® incorporates ideas from The Servant Manager and The Collaboration Effect books.
What you will learn?
Identify the key elements for delegation and being a delegatee
Master the keys for effective delegating
Reference the benefits of delegating
Avoid the obstacles of delegating
Prepare a plan for delegating and empowering employees
Skills Covered
(HR) General
Certificate of completion
---
---
100% moneyback guarantee
If you cancel within 10 days and you're not completely satisfied, we'll give you all your money back. No questions asked.
Training 2 or more people?
Get your team access to 1,610 top CPD HR Canada courses anytime, anywhere.
Delegating and Empowering Your People
1h 2m 6s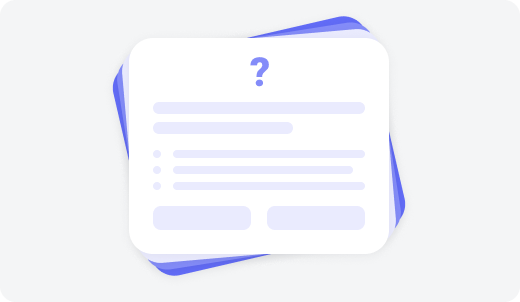 Review Questions
4 questions
Learn from the best
Mike Gregory leads Michael Gregory Consulting, LLC. Mike works with accountants, attorneys, and businesses that want to grow their businesses faster, be more productive and overcome conflict with others by enhancing collaboration. Mike also works with meeting planners looking for a dynamic, interactive, and fun speaker. As background, Mike has run an organization with 1,200 employees in his career and completed over 2,500 mediations, negotiations, and facilitations. As a result of his collaborative approach clients have saved hundreds of millions of dollars. It has been his pleasure to give over 600 presentations in the U.S. and Canada based on the 12 books and over 35 articles he has written over the last 9 years. As a speaker, clients often share that their people are more focused on the tasks at hand, more confident when making difficult decisions, and more at peace in their professional and personal lives. All participants leave with actionable items they can apply immediately on the job. Mike is an Accredited Senior Appraiser in Business Valuation with the American Society of Appraisers (ASA), a Certified Valuation Analyst with the National Association of Certified Valuers and Analysts (NACVA) and a Qualified Mediator with the Minnesota Supreme Court. Mike has served on the ASA Business Valuation Committee and the NACVA Valuation Credentialing Board. Mike currently serves on the NACVA Ethics and Oversight Board and on the Minnesota State Bar Association Alternative Dispute Resolution Board. Mike has served on over a dozen boards. Mike has a BS from Valparaiso University, a MS from the University of Wisconsin-Madison, and an MBA from DePaul University. On a personal note, he has the pleasure to see two little granddaughters at least twice a week. Mike may be reached at mg@mikegreg.com, and 651-633-5311. Check out all of his books on Amazon. [CVP, NSA, ASA, CVA, Qualified Mediator with the Minnesota Supreme Court]