COURSE Leadership Skills
Ethical Leadership: Learning to be Best Version of Yourself
This course will examine certain qualities a leader must exhibit to set an ethical tone from the top.
Created by
Allison McLeod
About this course
This course will examine certain qualities a leader must exhibit to set an ethical tone from the top.

Who should Attend: Those who make difficult or significant daily decisions, or who work in fast-paced or challenging environments will benefit from this timely and insightful seminar.

Program Content:

· Examining the lives of ordinary people whose moral courage had a significant impact on those around them.
· How anyone, irrespective of their role in an organization, can inspire others to embrace ethical attitudes.
· Showing how even simple actions can outsized effect on a person's sphere of influence.

Field of Study: Personal Development
What you will learn?
Examine critical qualities of an ethical leader.
Discuss extraordinary examples of ethical behavior from ordinary people.
Take away action steps for increasing your ethical presence in your workplace.
Skills Covered
QAS SELF STUDY
Certificate of completion
---
---
100% moneyback guarantee
If you cancel within 10 days and you're not completely satisfied, we'll give you all your money back. No questions asked.
Training 2 or more people?
Get your team access to 1,610 top CPD HR Canada courses anytime, anywhere.
Providing Ethical Leadership: Learning to be the Best Version of Yourself
1h 7m 7s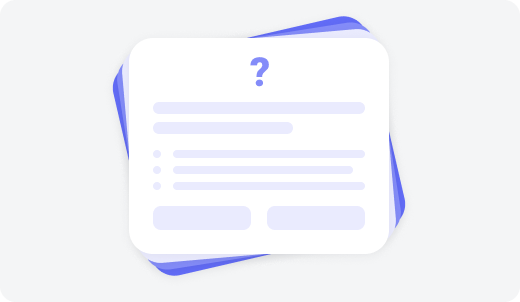 Review Questions
3 questions
Section 2. Final Exam-Part1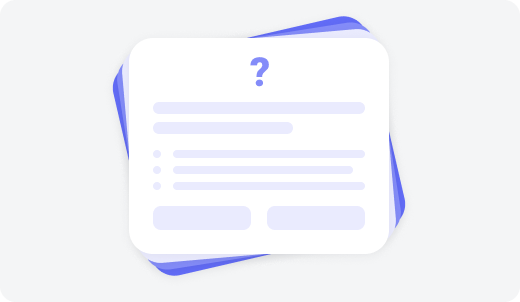 Final Exam
5 questions
Learn from the best
Allison M. (Yee) McLeod, LL.M., JD, CPA, is currently a Senior Lecturer at the University of North Texas in Denton, Texas. She received Bachelor of Business Administration and Juris Doctor degrees from Baylor University, and a Master of Legal Letters (LL.M.) degree specializing in Taxation from the Southern Methodist University School of Law. Professor McLeod has also studied British and Art History at the University of Sussex, England. Prior to joining the UNT faculty in 2010, Professor McLeod held the position of Director of Tax Planning and IRS Audits for Lehigh Hanson North America, a major manufacturer of cement, aggregates and other building materials. Her practice included both federal and international tax planning. Professor McLeod also spent thirteen years specializing in Tax Planning with the JCPenney Corporation, Inc., and two years with Deloitte & Touche in Dallas. Professor McLeod has taught at the university level graduate classes on Ethics, Tax Research, Multi-jurisdictional Taxation and Corporate Income Tax. She also lectures in Financial Accounting and Individual Taxation on an undergraduate level. She has taught at the UNT College of Law as adjunct faculty and works part-time at the law firm of Grable Martin Fulton, PLLC. Since 2011, Professor McLeod has been honored to present live and on-line ethics CPE classes to CPAs across the nation. She also serves as an expert witness in accounting malpractice cases and maintains a small private practice serving individuals and small businesses. Professor McLeod has also taught at the University of North Texas College of Law as adjunct faculty. She is currently serving on the Professional Ethics Committee of the Texas Society of CPAs and the AICPA CPA Exam REG Subcommittee. Professor McLeod is licensed to practice law by the State Bar of Texas since 1992 and has been a Certified Public Accountant since 1993.