COURSE Business Performance and Improvement
Exploring Business Valuation Fundamentals
How Much is My Business REALLY Worth?
Created by
David Peters
About this course
What makes a business valuable? Who determines value? What are the key factors that make businesses valuable? In this course, we explore the different ways to value a business. We will apply foundational valuation and corporate finance concepts to real-world examples, in an effort to see what makes up an investment's price.

Who Should Attend:
CPAs and business professionals who want to understand the concepts and theories behind business valuation techniques.

Field of Study: Specialized Knowledge
What you will learn?
• Describe the factors affecting the value of a business
• Compare and contrast market value, investment value, bankruptcy value, and going concern value
• List the key differences between technical and fundamental analysis
• Calculate intrinsic value using discounted cash flow methods, such as the GGM and the H-Model
• Calculate intrinsic value using free cash flow
• Calculate the gains and losses to the buyer/seller in a merger/acquisition
• List key discounts when valuing privately held companies
Skills Covered
QAS SELF STUDY
2.5 hours on-demand video
Certificate of completion
---
---
100% moneyback guarantee
If you cancel within 10 days and you're not completely satisfied, we'll give you all your money back. No questions asked.
Training 2 or more people?
Get your team access to 1,610 top CPD HR Canada courses anytime, anywhere.
What does value mean?
30m 30s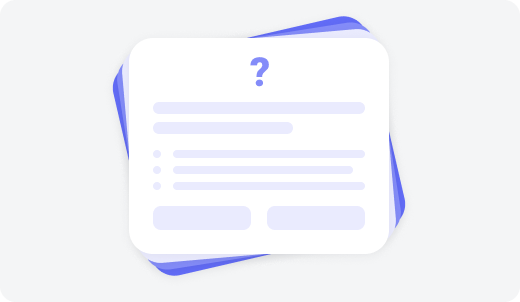 Review Question 1
1 questions
Technical vs. Fundamental Analysis
7m 24s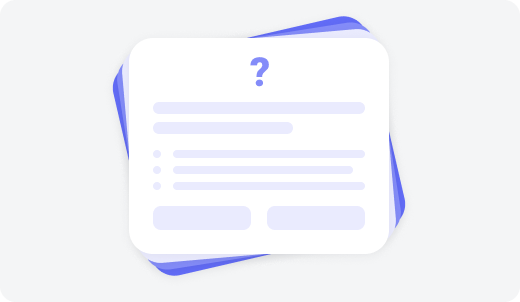 Review Question 2
1 questions
Random Walk Hypothesis
4m 12s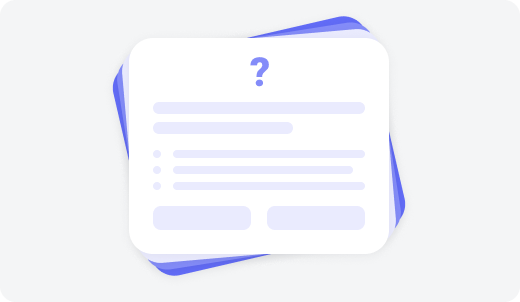 Review Question 3
1 questions
Assumptions in the Gordon Growth Model
8m 34s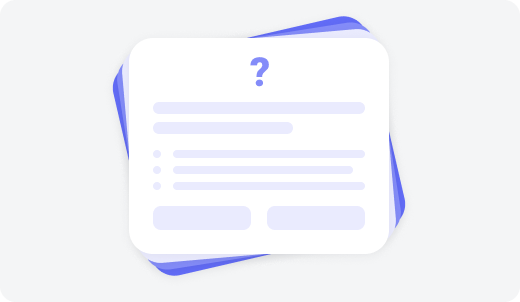 Review Question 4
1 questions
Intrinsic Value
18m 40s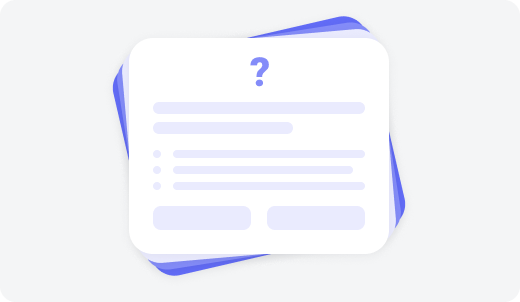 Review Question 5
1 questions
Valuations Using Free Cash Flows
11m 24s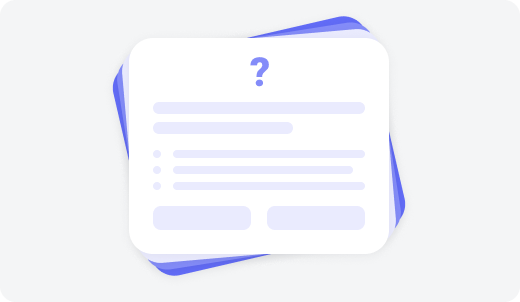 Review Question 6
1 questions
Advantages and disadvantages of the different models
12m 7s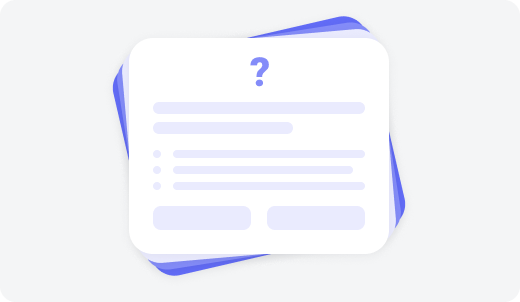 Review Question 7
1 questions
Comparable Sales
11m 17s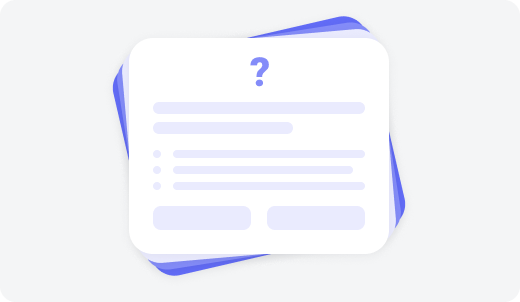 Review Question 8
1 questions
Summing Up
8m 13s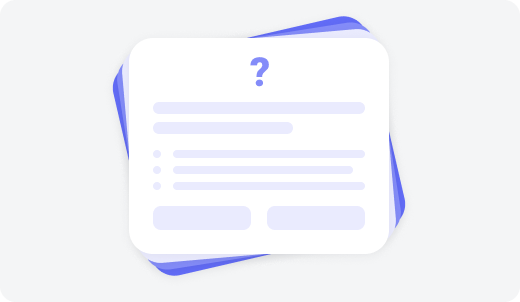 Final Exam
13 questions
Learn from the best
David Peters, CPA, CFP, CLU, CPCU, MST, MBA, is the Founder and Owner of Peters Professional Education in Richmond, VA, as well as a Financial Advisor for Carroll Financial Associates in Charlotte, NC. He has over fourteen years of experience in financial services, including 3 years in the hedge fund industry and six years in the insurance industry. David was the first-ever Chief Financial Officer at Compare.com - a position he held for over three years. He is an Adjunct Professor in Accounting & Finance at Winthrop University in Rock Hill, SC, and a national CPE Instructor/Discussion Leader for the AICPA, Surgent, and Kaplan. He regularly teaches courses in accounting, finance, insurance, financial planning, and ethics throughout the United States. He holds four master's degrees and is currently pursuing his PhD in Financial Planning. He contributes regularly to various CPA publications, including NCACPA's Interim Report, SCACPA's CPA Report, and VSCPA's Disclosures. He was also a co-author of the 2018 Virginia CPA Ethics course – a required course for all CPA's licensed in the Commonwealth of Virginia.