COURSE Business Risk Management
FX and Commodity Risk Management
Is it time to re-evaluate what you are doing to manage the risk?
Created by
John Newlands
About this course
Volatile currency and commodity prices can pose substantial risks to your company's cash flow, profitability and competitiveness. Is it time to re-evaluate what you are doing to manage the risk?

Listen to the industry-renowned risk management team of John Newlands and John Kurgan discuss managing currency and commodity risk. The discussion includes a simple and effective approach to assess your currency and commodity risk, how industry-proven investment products can assist you to mitigate risk and how to use simulation models to aid ongoing risk management.

Who should enroll:

CFOs Controllers Risk Managers Importers/Exporters

Field of Study: Management Services
What you will learn?
Understand the Importance of analyzing solutions to reduce corporate FX and Commodity risk.
Review 5 Step Foreign Exchange and Commodity Strategy.
Learn how to make a decision on your Foreign Currency and Commodity exposure.
Learn how to use a model to aid in decision making.
Understand what changes can be made in a decision according to the scenarios.
Certificate of completion
Prerequisites

Basic working knowledge of risk management
---
---
100% moneyback guarantee
If you cancel within 10 days and you're not completely satisfied, we'll give you all your money back. No questions asked.
Training 2 or more people?
Get your team access to 1,610 top CPD HR Canada courses anytime, anywhere.
Section 1. FX and Commodity Risk Management-Part1
FX and Commodity Risk Management
1h 1m 18s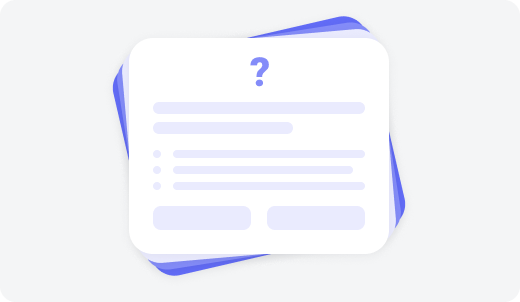 Review Questions
3 questions
Section 2. Final Exam-Part1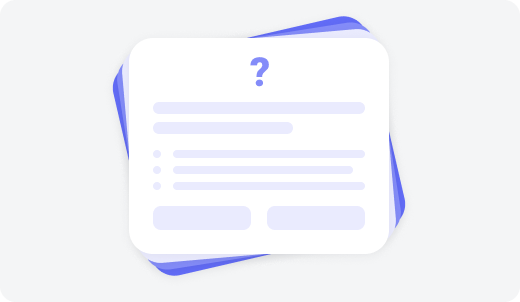 Final Exam
5 questions
Learn from the best
John Newlands B Comm., MBA, CPA, CA John combines over 30 years of finance experience from both sides of the market. John has extensive experience as a CPA on the client side at top firms, as well as, most recently, a senior FX trader within Velocity Trade's Toronto headquarters. John is an engaging speaker with years of experience as a practical resource for McMaster University, The University of Toronto and the Schulich School of Business. John was VP Finance in the forestry division of Noranda, managed the foreign exchange exposure for Noranda, lectured accounting at McMaster University and the University of Toronto, developed and taught a 2 day Foreign Exchange course at the Schulich School of Business. John has managed foreign exchange risk for hedge funds, private and public companies for the clients of Refco and MF Global.