COURSE Team Development
Team Leadership: Be a Leader People want to Follow
In this course you will learn how to be the leader your team needs you to be. Includes core skills: how to be aware of bias, how to get promoted, how to be an ally & how to lead a project.
Created by
Katya Forsyth
About this course
This course is for anyone who wants to learn how to be a leader people want to follow. In this course, I'm sharing the best of the lessons I learned during my corporate career building teams and leading big projects as I worked my way up to the C-Suite. I'll share my custom "HERO" method, to help you remember the key steps to be a great leader. You'll learn how to build winning teams, how to have difficult conversations, and how to lead successful projects. I also have a whole chapter on Diversity – because you can't build a great team without it! There will be learnings for you whether you're a new manager for the first time, or an executive trying to cope with leading teams through the massive changes at work we've all experienced this last year. If you are an Executive or HR leader looking for practical Leadership resources for your company, you can use this course as a teaching tool.

Field of Study: Personal Development
What you will learn?
Be a Leader people want to Follow
Have Difficult Conversations
How to Lead Successful Projects
Skills Covered
TEAM LEADERSHIP
LEADERSHIP FUNDAMENTALS
MANAGING TEAMS
CHANGE LEADERSHIP
NEW MANAGER
Certificate of completion
---
---
100% moneyback guarantee
If you cancel within 10 days and you're not completely satisfied, we'll give you all your money back. No questions asked.
Training 2 or more people?
Get your team access to 1,610 top CPD HR Canada courses anytime, anywhere.
Section 1. Be a Leader People want to Follow-Part1
Be the Leader Your Team Needs (The HERO Method)
10m 22s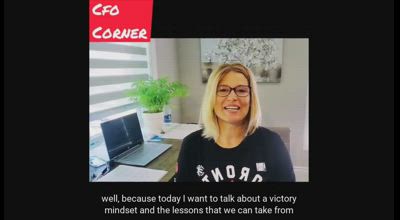 Victory Mindset: From Sports to Business
2m 24s
NEW: BONUS video from our new course: Mindset is the Foundation for Success
6m 31s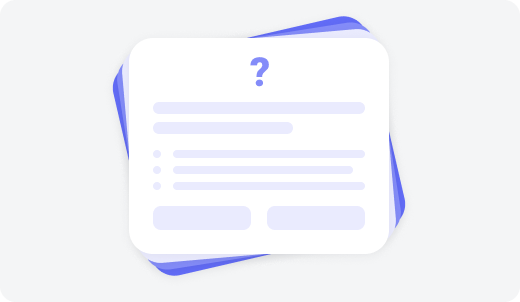 Quiz 1
3 questions
Section 2. Build a Winning Team-Part1
How to Inspire your Team
1m 45s
How to Work Smarter not Harder (the BREAK Method)
2m 46s
Section 3. How to have Difficult Conversations-Part1
YOU own the Culture on YOUR team
3m 32s
Build a Feedback Culture
4m 17s
Giving Feedback
3m 24s
Section 4. Build a Diverse Team-Part1
Who's at the Boardroom Table with you?
3m 28s
Be Aware of Bias (The BOSS Method)
8m 23s
How to Overcome Bias and get Promoted
9m 56s
How to be an Ally
10m 38s
Section 5. How to Lead Successful Projects-Part1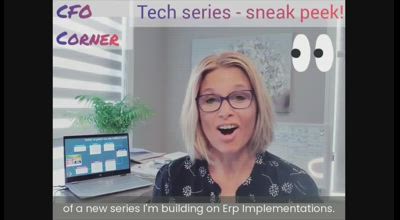 Why Tech Project Fail
1m 36s
Section 6. Final Exam & BONUS Materials-Part1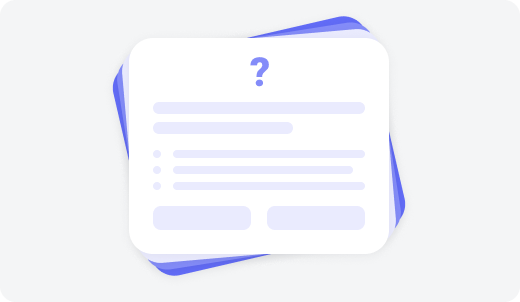 Final Exam
5 questions
Learn from the best
I am an experienced CFO who has transformed the office of Finance across multiple companies and industries. I began my career as an auditor and transitioned into Industry where I found the systems at each business I worked in lacking. I learned how to build Finance teams, the right processes, and then implement the systems to match. I have built high-performing teams and financial models for every size and type of business, and successfully designed and implemented systems including SAP, Microsoft Dynamics 365 and Prophix. My specialty is I speak "business" not accounting, and can explain complex topics in a simple, interesting way. After doing the work for 25 years, I am now sharing my tools and best practices so that the next generation of Finance leaders have the resources they need at hand. I only teach what I have successfully done! In addition to Finance, I am passionate about building better businesses, with Diverse leadership, people-first practices to create healthy cultures that support ALL people equally. After years of putting work ahead of my health, I'm an avid Fitness enthusiast and work to inspire people to invest in their own health. Follow me on LinkedIn for daily content on Fitness, work/life balance, and building healthy corporate cultures.