COURSE Business Performance and Improvement
Key Performance Indicators (KPIs) and KPI Dashboards
In this course you will learn how to measure and manage a company's performance with KPIs and KPI dashboards.
Created by
Rob Stephens
About this course
In a survey of businesses that used KPIs, 68% of respondents noticed a positive impact on their business development after implementing a KPI Framework. Further, 43% of respondents noted improvement, defined as being able to 'objectively evaluate the level of results achievement. *

A KPI dashboard cuts through the clutter of numbers so a company can monitor the most important measures of its success. Business leaders can quickly see if they need to make changes or celebrate successes. Each KPI helps assess whether the business is achieving its business strategy.

KPIs improve a company's performance by increasing:
• Focus
• Clarity
• Alignment
• Speed of Feedback
• Communication
• Motivation
• Performance

This course covers:
• The benefits and roles of KPIs
• How to pick a set of metrics
• Setting targets
• The components of a KPI dashboard
• Pros and cons of using spreadsheets, data visualization software, or dashboard software
• Sample dashboards and metric displays
• The process of implementing KPIs
• Tips for managing with KPIs
• Pros and cons of using KPIs to set compensation

The instructor has developed KPIs and KPI dashboards for small entrepreneurs to a $2 billion company.

* From The State of Performance Improvement and Key Performance Indicator Practice Report by The KPI Institute

Field of Study: Finance
What you will learn?
Discover the benefits of KPIs and KPI dashboards
Explore software options for building KPI dashboards
Discover the characteristics of effective KPIs
Explore the steps in implementing KPIs
Skills Covered
DASHBOARDS
BUSINESS FUNDAMENTALS
BUSINESS MANAGEMENT
MANAGEMENT REPORTING
KEY PERFORMANCE INDICATORS
2.5 hours on-demand video
Certificate of completion
Preparation required

No advance preparation is required.
---
---
100% moneyback guarantee
If you cancel within 10 days and you're not completely satisfied, we'll give you all your money back. No questions asked.
Training 2 or more people?
Get your team access to 1,610 top CPD HR Canada courses anytime, anywhere.
Section 1. The Basics and Benefits of KPIs-Part1
Introduction
4m 47s
The Basics and Benefits of KPIs
6m 7s
The Role of KPIs
3m 54s
Section 2. Building Metrics-Part1
Critical Success Factors
4m 11s
Types of Metrics
5m 50s
Measuring Metrics
5m 52s
Picking a Set of Metrics
5m 56s
Setting Targets
5m 12s
Periodic Targets
4m 54s
Should You Set Stretch Targets?
3m 52s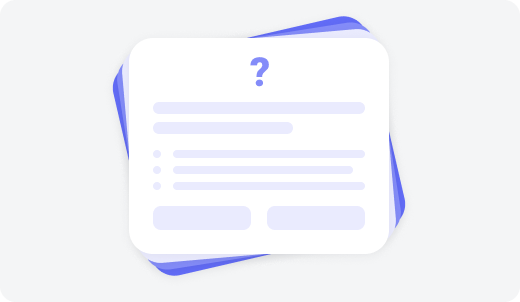 Review Quiz #1
4 questions
Section 3. KPI Dashboards-Part1
Purposes of a Dashboard
4m 5s
Dashboard Components
4m 10s
Communicating with Symbols
3m 6s
KPI Dashboard Software and Samples
5m 6s
Section 4. Implementing KPIs-Part1
Picking Metrics
4m 3s
Set Targets
2m 47s
Who Should See Dashboards and Metrics?
2m 43s
Rolling Out the KPI Dashboard
4m 21s
Ongoing Monitoring and Management
3m 41s
KPIs and Compensation
2m 10s
Section 5. Key Takeaways-Part1
Key Takeaways
2m 8s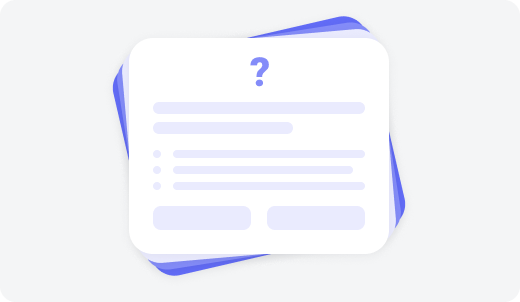 Review Quiz #2
4 questions
Section 6. Key Takeaways-Part2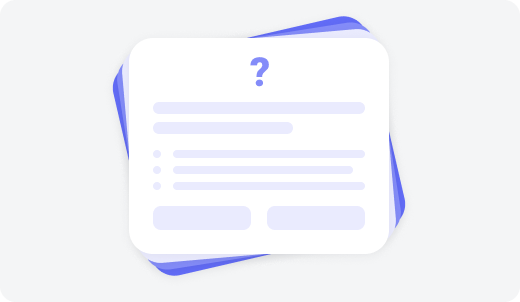 Final Exam
12 questions
Learn from the best
Rob Stephens is the Founder of CFO Perspective, where he provides finance and strategy resources for small businesses. He has been quoted in Forbes, U.S. News and World Report, Business Insider, Business News Daily, and many other news sources. Rob has a 20-year career that includes serving as CFO for two banks and a health clinic system. He was also Director of Operations at a $4 Billion bank and SVP of Finance of a $2 Billion credit union, where he was Program Manager of an investment advisory group with $170 Million in assets under management. Rob is an adjunct instructor for the MBA program at Gonzaga University. Rob holds a Masters of Science in Personal Financial Planning and a Graduate Certificate in Financial Therapy from Kansas State University. He received a B.A. in Business Administration from the University of Washington and is a CPA.