COURSE Team Building & Management
Learn to Facilitate Meetings So They Are Productive
Learn facilitation and meeting management skills required by leaders and anyone managing meetings, training sessions or even one-on-one coaching sessions.

Created by
Eve Ash
About this course
Part 1 - In this part of the course, 4 Essential Facilitation Skills, you will learn process skills that help guide a discussion to meet desired outcomes, whether problem-solving, brainstorming or reviewing strategy. You will learn to become a skilled facilitator who can implement a gameplan and use gatekeeping and process feedback to help a group focus on their challenges and goals, collaborate effectively, avoid distractions and tangents, and reach decisions faster and more effectively.

Part 2 – In this section, The Art of Questioning, discover how to be interesting, engaging and effective when asking questions. Learn various forms of questions, how best to combine them, and even how to use questions to motivate.

Part 3 – This section, Ensuring Productive Meetings, you will see two videos. Eve Ash, psychologist provides helpful tips for setting agendas and taking minutes. And psychologist Peter Quarry interviews Damien Smith, a lawyer and specialist in governance and performance to determine how to make committees more effective. You will learn the characteristics of an effective committee, how to induct new members, issues for the chair and how the team must work together.
What you will learn?
Learn essential facilitation skills and identify what makes a good facilitator
Learn how to use a gameplan and gatekeeping to make your meetings more effective
Develop skills to successfully facilitate a problem solving meeting
Discover the essentials for setting meeting agendas and taking minutes
Learn to make committee meetings more productive and effective
Learn a range of skills for questioning so you can be engaging and effective
Skills Covered
FACILITATION
RUNNING MEETINGS
MEETING FACILITATION
VIRTUAL MEETINGS
1.5 hours on-demand video
Certificate of completion
---
---
100% moneyback guarantee
If you cancel within 10 days and you're not completely satisfied, we'll give you all your money back. No questions asked.
Training 2 or more people?
Get your team access to 1,610 top CPD HR Canada courses anytime, anywhere.
Section 1. 4 Essential Facilitation Skills-Part1
Identify what Makes a Good Facilitator
3m 40s
How to Facilitate with a Gameplan
2m 42s
Navigate Facilitation Challenges
3m 25s
Facilitate a Problem Solving Meeting
2m 58s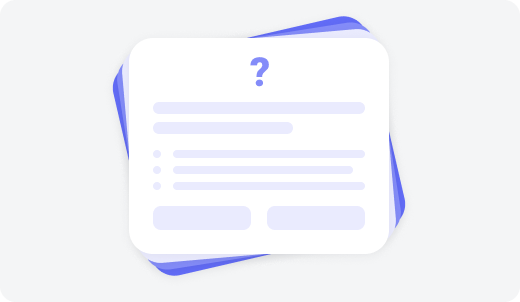 Review Questions
10 questions
Section 2. The Art of Questioning-Part1
The Art of Questioning
19m 49s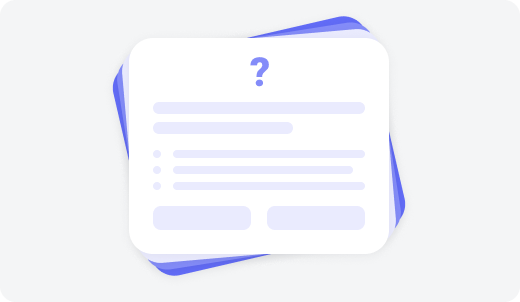 Review Questions
5 questions
Section 3. Ensuring Productive Meetings-Part1
Setting Agendas and Taking Minutes
14m 28s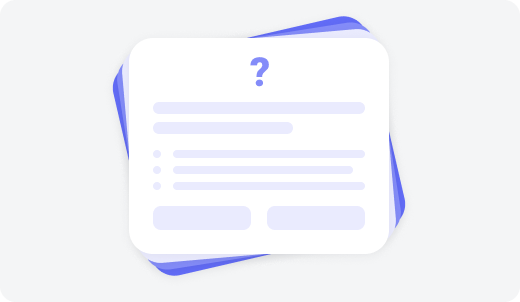 Review Questions
5 questions
Section 4. Ensuring Productive Meetings-Part2
Making Committees More Effective
13m 28s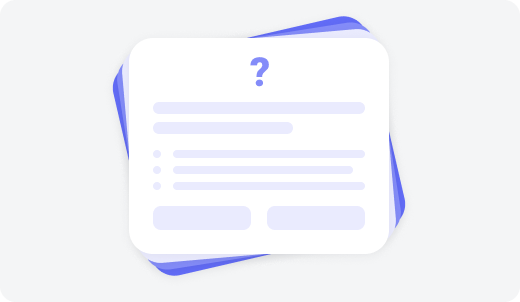 Review Questions
5 questions
Learn from the best
Eve Ash is a psychologist, film producer and international speaker. She is an expert in human behavior – leadership, communication, service, motivation, performance and justice. Eve founded Seven Dimensions, producing over 1000 comedy, drama and interview style videos, TV shows, feature documentaries and e-learning courses including the hilarious LA-business-based Cutting Edge Communication Comedy Series. Eve has won an Australian Businesswoman of the Year award, and over 170 film awards.