COURSE Real Estate
How to Maximize Gains in Real Estate Investment
Real life case studies & property details included
Created by
Arun Mathur
About this course
Learn about Real estate investing for beginners in Canada. Evaluate opportunities, make decisions execute deals. Real life case studies & property details included!

Are you interested in learning about real estate investment and all that it has to offer? Are you fascinated by how others are taking risks, investing their money and developing their real estate acumen? This course will provide you with the context, guidance, motivation and confidence you need to begin your own real estate investment journey.

Speaking from over 35 years of experience in the real estate industry, the instructor will provide you a step-by-step breakdown of the various types of opportunities available for investment purposes. You will gain insight on how to evaluate these opportunities, how to make decisions and how to execute deals. Topics like joint venture partnerships, valuation methods, evaluating and mitigating risk, financing, leverage, and how to deal with banks, accountants and lawyers will be discussed in detail.

Using numerous anecdotes and detailed case studies, the instructor will demonstrate how all these concepts unfold in reality. These real-life examples will cover a variety of real estate investment endeavours, including single-family homes, multi-unit residential properties and building complexes, pre-construction condominiums, student rental properties, and fix-and-flips.

This course offers very practical and tried-and-tested insight so that someone who is beginning their journey with real estate investment can minimize losses and maximize gains. The instructor shares with you his own personal advice and words of wisdom, accumulated from his experience negotiating, managing tenants, drafting contracts, dealing with banks, doing due diligence, seeking interesting opportunities, creating innovative partnerships, and so much more. With his conversational and hands-on approach, he will teach you the ins and outs of getting started, making mistakes, learning from experience, and developing your "gut instinct" in real estate investment.

BONUS: Get access to listen to a podcast on Navigating Real Estate Downturns and Investing Long Term with Arun Mathur & details on the book mentioned in this course, Real Estate: My life Story: A must-read for all real estate professionals.

Ideal for:
Beginner Real Estate Investors
Commercial and/or residential real estate investors
People interested in house flipping, rental properties or apartments
Someone who wants a better understanding of real estate concepts
What you will learn?
Describe the various types of real estate investment opportunities
Identify do's and don'ts when making investment decisions
Understand how to use various valuation methods
Learn about risk management and mitigation strategies
Understand key financing and leverage concepts
Gain practical insight and advice based on real life experience
Examine actual case studies from start to end
Skills Covered
RISK MANAGEMENT
FINANCING ALTERNATIVES
Leverage
REAL ESTATE
INVESTMENT STRATEGY
Certificate of completion
---
---
100% moneyback guarantee
If you cancel within 10 days and you're not completely satisfied, we'll give you all your money back. No questions asked.
Training 2 or more people?
Get your team access to 1,610 top CPD HR Canada courses anytime, anywhere.
Welcome
5m 44s
Section 2. Real Estate Opportunities-Part1
Types of Real Estate
4m 43s
Pros and Cons
15m 32s
Pros and Cons Continued
10m 7s
Which type is for you?
5m 45s
Joint Venture Partnerships
2m 53s
Section 3. Decision Making-Part1
Decision Making Intro
7m 0s
Valuation Methods
10m 59s
Risk Evaluation
12m 4s
Section 4. Execution-Part1
Financing
11m 59s
Leverage
7m 34s
Section 5. Case Studies-Part1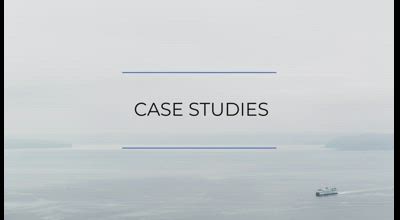 Case Study: 3-bedroom house
10m 43s
Case Study: 8-unit building
9m 31s
Case Study: 81-unit townhouse project
6m 34s
Case Study: Pre-construction condo & student rental near university
10m 50s
Case Study: Single family home & fix and flip
8m 28s
Section 6. Conclusion-Part1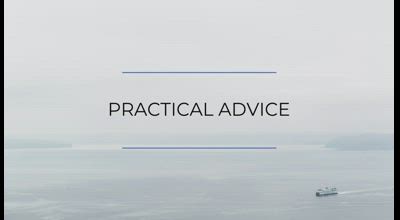 Practical Advice
25m 30s
Action Plan
3m 13s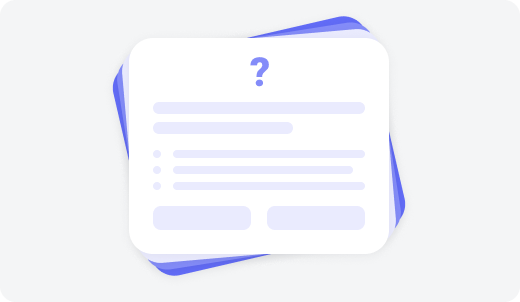 Real Estate Investment Quiz
5 questions
Learn from the best
Arun Mathur, FCPA, FCA, LPA has over 35 years of teaching and corporate training experience. He is Partner at Gerald Duthie & Co. LLP, where he provides professional services to a diverse group of clients. Arun is also Owner and Lead Instructor at UltimQuest Knowledge Inc., offering corporate training on improving governance, ethics, internal control, performance measurement and related topics. He provides live and online training through CPA bodies across Canada and Bermuda. Arun served for several years on the Board for HealthForce Ontario Marketing and Recruitment Agency, and was also Chair of the Finance and Audit Committee there and for the Trillium Gift of Life Network. He has served on the CMA Ontario's Review Committee prior to the merger as well.