COURSE Retirement Planning
The Canadian Health and Long Term Care Systems
An Updated Primer For You and Your Ageing Clients
Created by
Karen Henderson
About this course
The majority of Canadians do not understand how their provincial health care systems work—until there is a health emergency and they need to quickly access care and services. They also believe that the government will subsidize all their health care costs as they age, something no government can afford to do. In this three-part session we will review Canada's health care system, the long term care system or care continuum, and the roles that health care professionals play in delivering care to ageing Canadians. A wide range of resources is included for ongoing reference and learning. This session will benefit you, your family, and your clients.

The course was revised and updated in 2022.

In addition to the above, what else will you learn about?

The Canada Health Act
The role of governments in health care subsidization
Hallway medicine/ALC patients
Advance care planning
Long-term care and COVID-19
Pharmacare
Medical tourism
The price of public health care/what we pay
What you/your clients need to know
How you can help your clients/families
How medical professionals care for ageing Canadians
Certificate of completion
---
---
100% moneyback guarantee
If you cancel within 10 days and you're not completely satisfied, we'll give you all your money back. No questions asked.
Training 2 or more people?
Get your team access to 1,533 top CPD HR Canada courses anytime, anywhere.
The Canadian Health and Long Term Care Systems
1h 1m 46s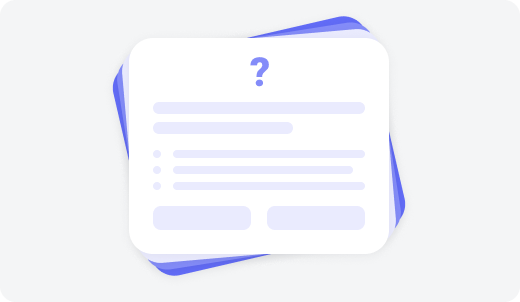 Quiz
4 questions
Learn from the best
As the result of a life changing 14 - year dementia care experience, Karen founded the Long Term Care Planning Network, Canada's leading resource centre for aging and long term care planning and education. Her seminar series, web site, newsletter and print/electronic tools are recognized as key international long term care educational resources. For the past 25 years, Karen has been a well-known speaker, educator, writer, media commentator, publisher and consultant in the field of caregiving and long term care, who has been published in leading geriatric journals in Canada. Over the years she has sat on many not-for-profit/government committees concerned with aging, Alzheimer's disease, elder abuse and end of life. She has been featured frequently on television and radio, and helped write/produce the 13-part television/DVD series Caregiving With June Callwood. She has written articles for many newspapers and industry magazines; both Health Canada and the Ontario government have asked her to create articles for public education. In addition, she has been asked to create content on aging/long term care planning for several financial services training organizations, and to contribute chapters to academic books on the subject of family caregiving. She has developed and taught a course on aging/long term care planning for Ryerson's LIFE Institute for the past three years. Karen has spoken across Canada to many consumer groups, professional associations and corporations, and has spoken on national tours for Mackenzie Financial, Sun Life Financial, Phillips, Hager & North, Credential Financial and The Knowledge Bureau. Karen is a Certified Professional Consultant on Aging (CPCA) and is author of a unique Canadian series of print resources including The 10-Step Long Term Care Planner. She has worked with Canadians and their professional advisors across Canada to help them understand the implications of aging and long term care on financial, professional and personal well-being.