COURSE Business Performance and Improvement
7 Signs Your Organization is Failing
How to see the warning signs of a failing organization and how to repair it.
Created by
Drew Stevens
About this course
The COVID-19 pandemic has profoundly changed the outlook of nearly every business. There is an urgent need for business owners to plan and protect what they have worked so hard to build. The pandemic amplified the risk and the need to be proactive.

More than 90% of business owners have prominent issues that disrupt, disable, and perhaps kill business. One dozen issues can negatively impact business – yes, kill the business. Unfortunately, many do not take the time to plan and protect what they have worked so hard to build. If you seek to protect and nurture your baby, now is the time to do so. This seminar illustrates both for you and your clients the 12 areas that cannibalize business and how to avoid them.

Field of Study: Business Management & Organization
What you will learn?
Determine the 5 simple ways small and medium businesses fail without even knowing it
Analyze and evaluate simple KPI's that measure success
Discover the 3 factors that quickly keep a business afloat or sink it every time
Certificate of completion
---
---
100% moneyback guarantee
If you cancel within 10 days and you're not completely satisfied, we'll give you all your money back. No questions asked.
Training 2 or more people?
Get your team access to 1,610 top CPD HR Canada courses anytime, anywhere.
Why companies fail
49m 38s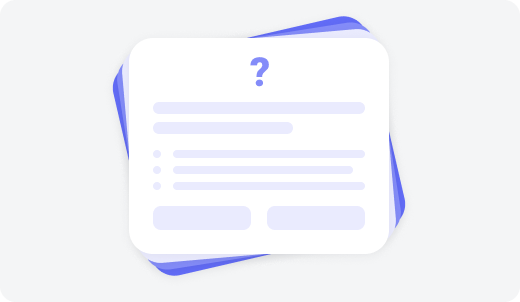 Review Questions
3 questions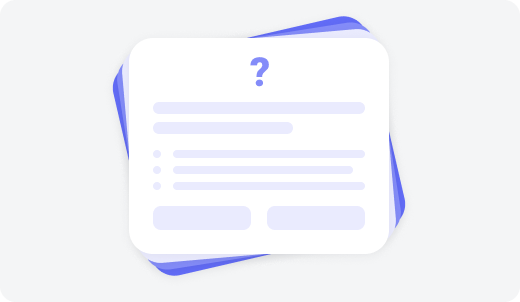 Final Exam
5 questions
Learn from the best
Drew Stevens works with individuals and organizations that grapple with finances and transforms them into wealthy professionals with the liquidity and lifestyle they desire to live with so that they can have profound longevity in order to create a legacy. Mr. Stevens has worked on Wall Street since 1985 helping working with portfolio managers, traders brokers, and other investment professionals. He has produced over $11 billion in revenue for organizations while always delivering to others. He contributed 14 books and over 4500 articles and Internet articles to stimulate others to increase their knowledge and awareness of the financial markets. He is a registered insurance professional and working actively towards his investment advisory certification. Mr. Stevens is a well-known international keynote speaker and seminar producer.