COURSE Leadership Skills
Connect! Build relationships swiftly & authentically
Learn how to connect with others quickly and authentically from both a leadership and a followership position.
Created by
FliP University
About this course
Learn how to connect with others quickly and authentically from both a leadership and a followership position. Taught by an internationally recognized tango artist, instructor, and executive coach, these reliable and intuitive techniques prepare you to cultivate a genuine personal link in seconds, even with strangers. Whether tuning in for a short meeting or building relationships over time, connection skills lower stress, improve communication and help you navigate feedback with grace. Strong connection skills also reduce errors, save time, and lay the foundation for new ideas to emerge and develop.

Who the Course is For
This course is for managers, individual contributors, HR professionals, and client-facing technical professionals looking to connect with others easier and have a greater, more positive impact.

Field of Study: Personal Development
What you will learn?
Build work relationships more skillfully and confidently
Facilitate inclusive conversations
Manage your credibility better
Give and receive respectful feedback
Speak clearly with a calm mind and body
Support others with focused attention
Skills Covered
LEADERSHIP FUNDAMENTALS
RELATIONSHIP BUILDING
RELATIONSHIP MANAGEMENT
CONSTRUCTIVE FEEDBACK
Certificate of completion
---
---
100% moneyback guarantee
If you cancel within 10 days and you're not completely satisfied, we'll give you all your money back. No questions asked.
Training 2 or more people?
Get your team access to 1,610 top CPD HR Canada courses anytime, anywhere.
Section 1. First day of class
WATCH: Meet your teacher & her inspiration
7m 30s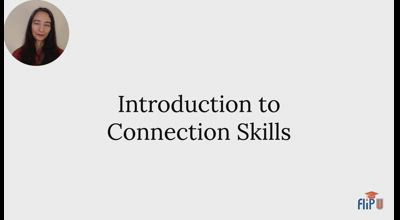 Introduction to Connection Skills
8m 36s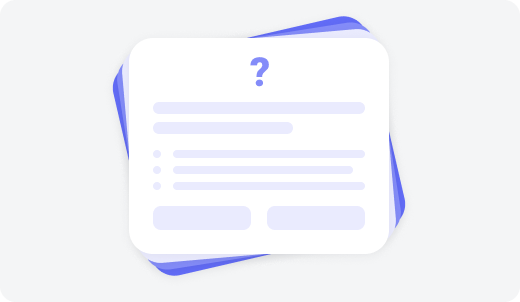 Pop Quiz #1
3 questions
Section 2. Communicating with your partners
Leadership Skill: Communicate Clearly
9m 50s
Followership Skill: Grant your Full Attention
13m 17s
Section 3. Engaging with your partners
Leadership Skill: Facilitate Participation
12m 39s
Followership Skill: Mindful Participation
11m 58s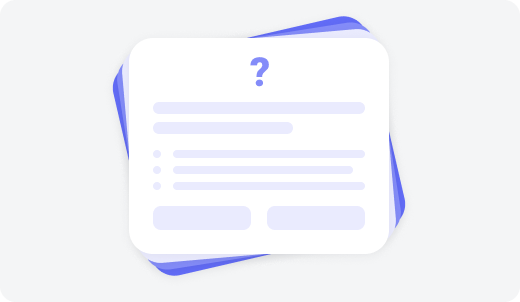 Pop Quiz #2
3 questions
Section 4. Trust-building with your partners
Leadership Skill: Keep Others Safe
6m 31s
Followership Skill: Choose Trust
8m 29s
Section 5. Potentiating your partners
Leadership Skill: Give Feedback with Care
7m 52s
Followership Skill: Receive Feedback with Grace
8m 6s
Section 6. Last day of class
Congratulations!
1m 30s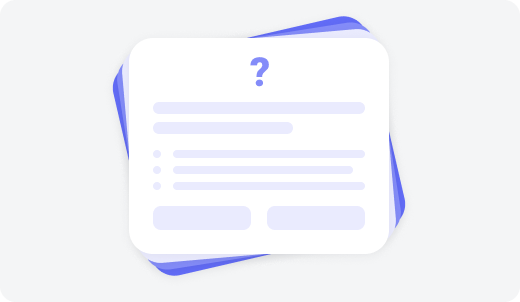 Final Exam
10 questions
Learn from the best
What if online learning was even better than in-person? At FliP University, we've taken the best of in-person workshops and put it online. Our content is pracademic, whimsical, transformative and thoroughly modern, at the forefront of organizational needs. It is based on research from cognitive neuroscience, creativity, social, organizational and positive psychology, learning theory, and clinical practice. You can have your cake and eat it too! Dr. Marc Hurwitz and Samantha Hurwitz are the co-founders of FliP U and co-authors of Leadership is Half the Story. In addition, we are proud to collaborate with BK Chan and Tim Hurson as adjunct professors of FliP U. Check out all our courses: • Be a leader people WANT to follow • Followership: The F-word that complements leadership • The Accidental Salesperson • Emotional Intelligence • Be a Better Ally • The Neuroscience of Work • Collaborative Decision Making • Make Question-asking Your Superpower
Sharna Fabiano is an internationally recognized tango artist and the author of Lead & Follow: The Dance of Inspired Teamwork. Over the course of her twenty-year dance career, she toured over a dozen countries, designed partner-based movement courses for universities, and founded a non-profit tango school. An original voice in organizational development, she has translated her improvisational movement training into a system of relational techniques that enable professionals in any field to connect at lightning speed in order to collaborate and co-create more successfully. Sharna is a certified coach and completed her MFA in Dance at the University of California Los Angeles.