COURSE Leadership Skills
Critical Skills for CFOs and Controllers
This course will discuss how finance leaders can create value within their organizations in the current competitive market
Created by
David Peters
About this course
The role of finance leaders within an organization has changed considerably in more recent years. CFOs and controllers are constantly being asked to take on new tasks that involve the critical functions of the organization. This course will discuss how finance leaders can create value within their organizations in the current competitive market, how the perception of value in the area of finance has changed, the role of the finance function in cybersecurity, and how finance leaders can help create a data-driven organization.

Who Should Attend: CFOs & Controllers who want to learn how to create more value within the finance function of their companies

Field of Study: Business Management & Organization
What you will learn?
• List the dimensions that may be used to measure organizational value
• Compare and contrast balance sheet value, investor value, and societal value
• Describe techniques a company may use to create a data driven organization
• Describe why CPAs should be involved in cybersecurity functions
• Identify the most common cybersecurity threats
• Define ESG and responsible investing
Certificate of completion
---
---
100% moneyback guarantee
If you cancel within 10 days and you're not completely satisfied, we'll give you all your money back. No questions asked.
Training 2 or more people?
Get your team access to 1,610 top CPD HR Canada courses anytime, anywhere.
Introduction
5m 51s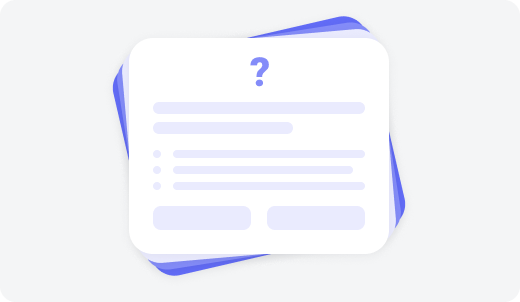 Review Question 1
1 questions
Measuring the Organizational value: Friedman Theory
9m 1s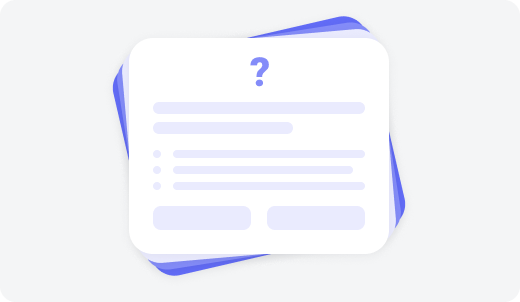 Review Question 2
1 questions
Measuring the Organizational value: 2020 IFAC and the AICPA Guidance
13m 43s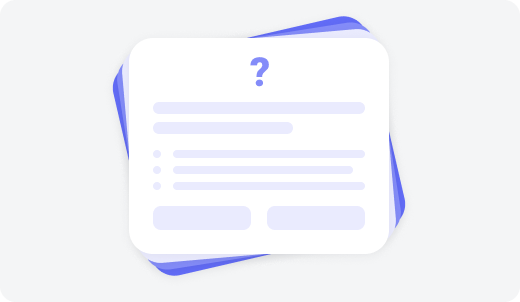 Review Question 3
1 questions
What does this mean for us?
4m 21s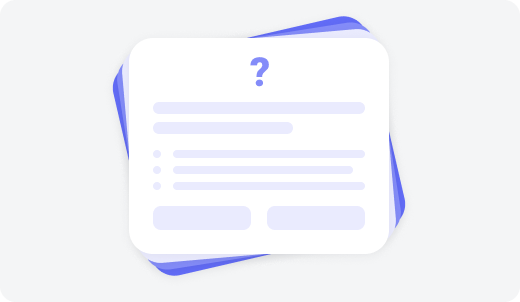 Review Question 4
1 questions
Data and the Role of the CPA
6m 10s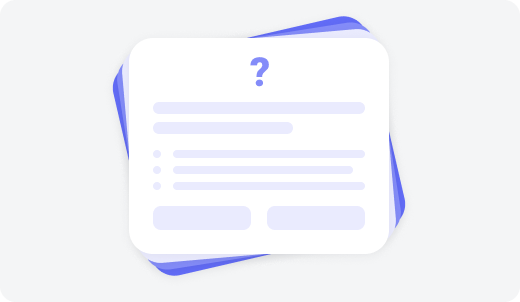 Review Question 5
1 questions
Top 15 Cybersecurity Threats for 2020
26m 19s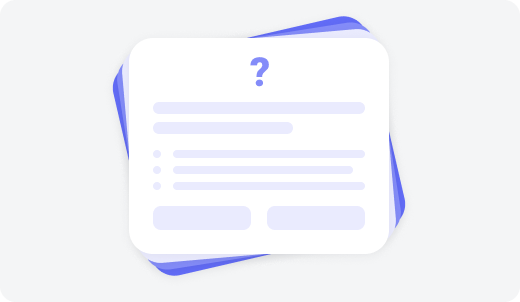 Review Question 6
1 questions
Societal Value
12m 59s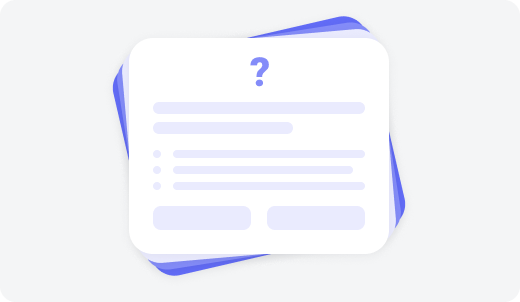 Final Exam
10 questions
Learn from the best
David Peters, CPA, CFP, CLU, CPCU, MST, MBA, is the Founder and Owner of Peters Professional Education in Richmond, VA, as well as a Financial Advisor for Carroll Financial Associates in Charlotte, NC. He has over fourteen years of experience in financial services, including 3 years in the hedge fund industry and six years in the insurance industry. David was the first-ever Chief Financial Officer at Compare.com - a position he held for over three years. He is an Adjunct Professor in Accounting & Finance at Winthrop University in Rock Hill, SC, and a national CPE Instructor/Discussion Leader for the AICPA, Surgent, and Kaplan. He regularly teaches courses in accounting, finance, insurance, financial planning, and ethics throughout the United States. He holds four master's degrees and is currently pursuing his PhD in Financial Planning. He contributes regularly to various CPA publications, including NCACPA's Interim Report, SCACPA's CPA Report, and VSCPA's Disclosures. He was also a co-author of the 2018 Virginia CPA Ethics course – a required course for all CPA's licensed in the Commonwealth of Virginia.